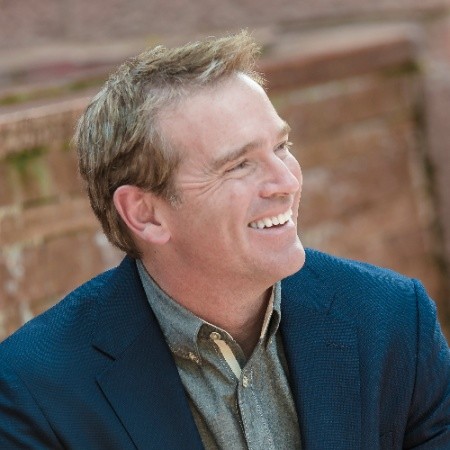 Find out why one expert thinks today's most effective team leaders are those who are keenly aware of generational differences in the workforce.
Do you bring out the best in your team?
That is a question every midmarket IT leader should be pondering because their professional future depends on how effectively they manage and motivate their team. For midmarket companies that have limited IT resources, many of you can even make the leap and say the entire organization's success depends on how well the IT department and extended tech teams work together. This is not some nice-to-have soft skill, but a strategic requirement.
If team-building is not something you as a midmarket CIO are thinking about today, spend some time on the subject because it is certainly eye-opening given the new research available. I started thinking about this topic after reading an interview with author Adrian Gostick, co-founder of The Culture Works, an organization focused on improving teamwork, employee engagement and culture. He recently penned "The Best Team Wins," which explores this topic in-depth.
As many know, Patrick Lencioni's breakthrough book, "The Five Dysfunctions of a Team," which earns him a fortune on the speaking circuit, became the world's most definitive source on practical information for building teams. That book alone has sold 2 million based on the five dysfunctions which span such topics as absence of trust, fear of conflict, lack of commitment, avoidance of accountability and inattention to results. I could not leave our readers hanging on those five dysfunctions. Of course, the basis of Lencioni's book was to help leaders build high-performing teams. Learn more about Lencioni and The Table Group.
Gostick brings a fresh perspective to the issue with his take on the five practices of great team leaders. In a recent interview with freelance writer Chuck Leddy, he discussed how today's most effective team leaders are those who are keenly aware of generational differences in the workforce. We hear a great deal of talk on that subject, but Gostick's point hits home when you consider that millennials now make up half of the workforce and want to be managed differently.
During our content reviews with Board members for the Midsize Enterprise Summit, this topic comes up often. Many managers are challenged when it comes to getting the most out of their millennial workers, not to mention keeping them engaged and motivated. As he told Leddy, "Millennials grew up believing teams actually accomplish more than individuals, whereas my generation, Gen X, grew up believing that we have to look out for ourselves first. Millennials want to be managed differently. Autonomy has long been proclaimed as one of the most important drivers of human behavior, but millennials rank autonomy 22nd out of 23 work motivators."
That's pretty good advice for today's midmarket IT leader.
But Gostick goes deeper, and he's worth listening to because most senior IT leaders have staffs of 10 or fewer professionals who need to accomplish a great deal each week. His advice of "manage to the one" directs leaders to get to know the people and focus on career development. This is a topic we hear a great deal on from women leaders who attend our Women of the Channel conferences, but not as much from their male counterparts.
We will share one more observation from Gostick that should help you sleep better at night. Don't worry so much about team harmony. If you are managing your team well and have created an environment of trust, then get the team to openly debate and challenge everything. Everyone can have their views and express them, but in an environment where all walk away with confidence, the right decision was reached and no one's feelings are hurt.
Just remember, as the team leader, keep everyone focused on the goal of serving the customer who buys your organization's goods and services and making sure that the business leaders understand IT's value. One more tip. Throw out all the sports team-building advice you have heard or repeated over the years and stick to what Gostick and Lencioni dispense.
Read more on The Best Teams Win.