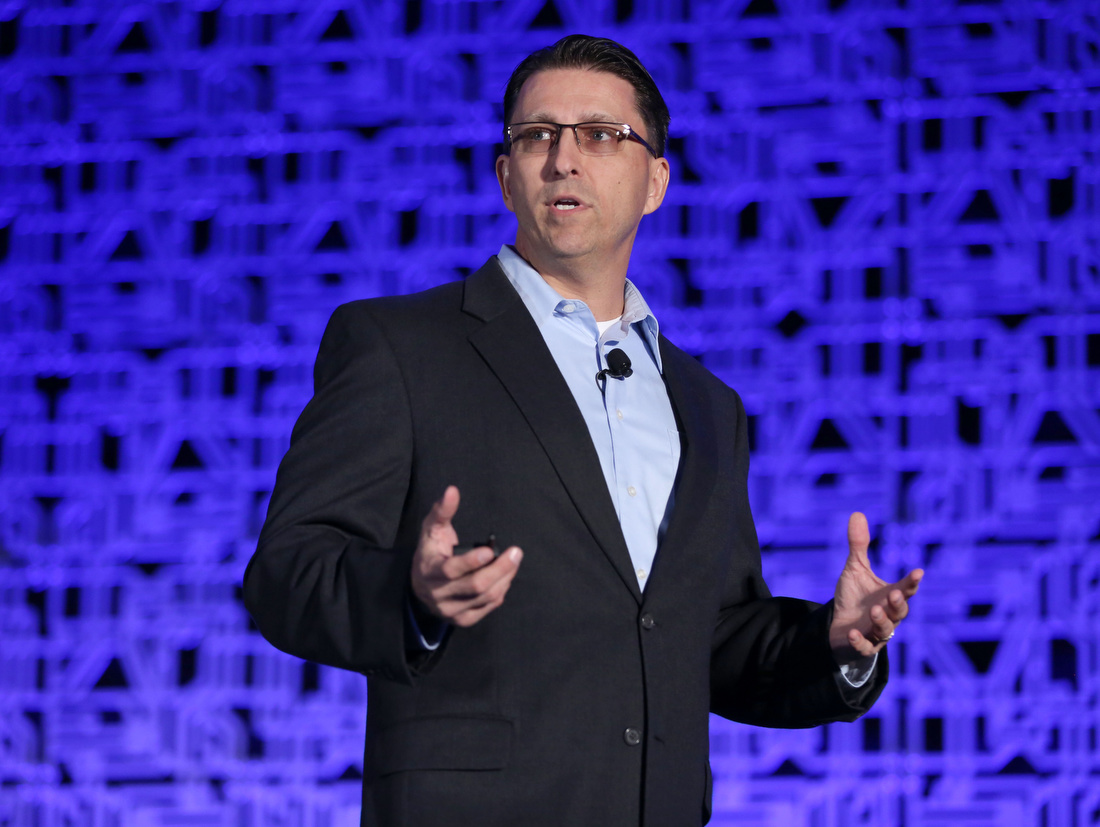 Midmarket CIOs want to discuss the business side of technology, not speeds and feeds or bits and bytes. Make sure you adjust your discussion with these folks accordingly.
Senior IT leaders and CIOs of midmarket organizations surprisingly do not crave more education about technology or the latest IT trends. Those topics consume the better part of their daily lives as they navigate through the latest tech trends, acronyms and vendor pitches. What they really want – more than anything else – is personal and professional development on the topics that really move the needle in business.
We hear this from Midsize Enterprise Summit Advisory Board members with increasing passion as we plan the content for our events that will attract other IT leaders in the midmarket. Some may not be surprised that midmarket CIOs and senior IT leaders want to enhance their ability to lead better or communicate more crisply with senior management, but this is a significant shift. It is a sign that the role of the IT leader is evolving and it has consequences for the entire midmarket ecosystem.
For starters, vendors, tech suppliers, IT consultants and integrators need to recognize they must change the conversation with midmarket CIOs. We all know that everyone needs to pay the bills by selling products and services. But guess what? The old narrative is not going to work when it comes to engaging these leaders. They do not want to discuss speeds and feeds or bits and bytes. They want to discuss the business side of technology – perhaps excluding the IT discussion altogether – with the focus on what it will take to grow their business, remove costs or help them win and differentiate.
A few weeks ago, in a webinar where he discussed the major trends shaping the midmarket, Gartner analyst Mike Cisek said IT leaders should be focused on how their companies and organizations can win and differentiate themselves from the competition.
Win and differentiate.
The words stuck in my head because we hear them uttered mostly from CEOs or sales and marketing leaders but they are not often associated with IT executive speak. However, all this is changing for the evolved midmarket CIO. Their focus has shifted to helping their companies win in the market by securing new customers, opening new market opportunities or helping their organizations have a clear and differentiated market position. If technology plays a central role in those efforts, everyone wins.
View the work of Gartner analyst Mike Cisek on his web site, especially his one-page strategy reports and midmarket overview.
While vendors or tech suppliers must take note of this not-so-subtle change, anyone who wants to work for these IT leaders must understand their value proposition. Sure, midmarket IT leaders need some real techie and geeky people on their staffs. But the ones who will be hired, promoted or develop into an CIO's chief confidant are individuals who understand the business issues and challenges and apply tech solutions to them. I had a midmarket CIO recently tell me that he could train a bright person about any technology—hyperconvergence, IoT, AI or could. So he wants bright, business-savvy pros on his team.
The other group that needs to recognize the impact of this trend are the line of business leaders. Many still view their CIO as the individual who runs the data center, chases down security breaches or refreshes company notebooks. No doubt CIOs must educate their company peers about their strategic role, but business leaders need to view IT leaders through a different lens today. Sure, it is easier said than done, but based on what we are hearing from the MES Board and the attendees of our MES conferences, the conversation needs to focus on business, not tech.
This has hit home over the past year. As a result, the Midsize Enterprise Summit has focused on helping IT leaders evolve. Our conferences contain tech talk with a healthy balance of business management skill enhancement and personal development. To see the work we have done, register for or sponsor the MES 2018 conferences.
If the CEOs of midmarket companies want to win and differentiate their organizations in the market today they must continue to help their IT leaders evolve and make sure line of business managers recognize and respond to this change.