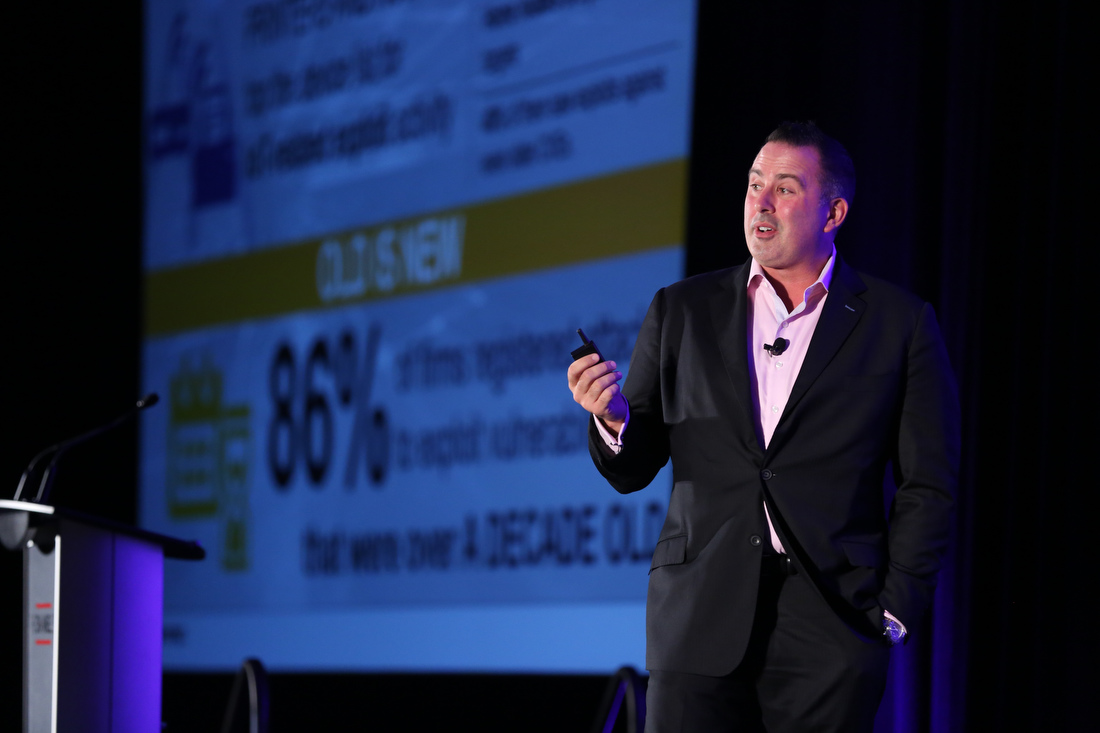 Ransomware will continue to run rampant, and the volume of attacks will escalate this year.
That's according to Fortinet's Vice President of Americas Channels and Enhanced Technologies Joe Sykora, who spoke to attendees at the Midsize Enterprise Summit (MES) in Memphis.
Sykora says the fast growing malware attacks are aimed at businesses across all verticals. The expansion of ransomware-as-a-service, which doesn't require any special training or coding skills, and the Internet of Things (IoT) is making companies more vulnerable.
The Fortinet VP pointed to two significant cybersecurity events in the last quarter of 2016:
The largest data breach in history at Yahoo. According to a CRN report in December, Yahoo's latest record-setting security breach resulted in an unauthorized third party stealing personal data (including names, email addresses and dates of birth) from one billion users.
The distributed denial of service attack (DDoS) attack on Domain Name System (DNS) service provider Dyn. As reported by CRN on October 21, Dyn was hit by a cyberattack on Friday morning launched through IoT consumer devices, prompting widespread internet outages that reverberated across a slew of popular websites and services being inaccessible on the East Coast, including Twitter, Spotify and Github.
5 Facts To Know About Ransomware
Printers and routers top the device list for IoT-related exploit activity.
86 percent of firms registered attacks that exploit vulnerabilities in devices more than a decade old.
Encrypted traffic accounts for more than half of overall web data traversing within an organization.
Most SSL traffic is not inspected because of processing involved to open, inspect and re-encrypt traffic (which slows performance).
HTTP helps privacy, but it also presents challenges in detecting threats hidden in encrypted communications.
The Cloud Component
It's also important to note that preventing security threats is becoming increasingly complicated as network infrastructure evolves and includes a cloud component. IT teams have less visibility into the data residing in cloud applications, how that data is being used and who has access to it.
Mobility and Malware
Sykora says even though less than 2 percent of total malware volume is attributed to mobile attacks, one in five organizations with a malware incident have encountered a mobile variant (largely on Android devices). This can impact trusted devices on corporate networks.
A Solution To Cybersecurity Concerns
Fortinet's third generation Security Fabric offers a broad, powerful and automated solution with an unprecedented level of security awareness and responsiveness not available before now. In tying together data, applications, devices, and workflows, the system automatically works together to effectively map, monitor and secure the distributed network.
With its complete visibility, coverage, and flexibility across the entire dynamic attack surface — from access (Wi-Fi/LTD) to end point/mobile, the network, application, cloud, and IoT -- administrators can segment the network security as desired.
Such enhanced network security segmentation aids in compliance, monitors internal traffic and devices, prevents unauthorized access to restricted data and resources, and controls the spread of intruders and malware.
With a Secure Processor Unit (SPU) that is 10 to 100 times faster than a generic CPU, Fortinet's Security Fabric comes at a lower cost and offers better performance.
The Security Fabric is automated to provide a fast and coordinated response in the event of new threats and zero-day attacks. It can reduce the time to protect to mere seconds, coordinates real-time sharing of global and local threat intelligence and provides a foundation for intent-based security.
"We tailor our latest Security Fabric for the individual needs of every customer to integrate all the security protection that is needed today," says Sykora. Fortinet's focus is to provide innovative network security solutions to organizations looking for help as they embrace the evolving enterprise network and its transition to a digital business model.
To learn why more 300,000+ customers worldwide have chosen #1 unit market share leader Fortinet to provide top-rated network and content security across the IT infrastructure, check out the company website at www.fortinet.com.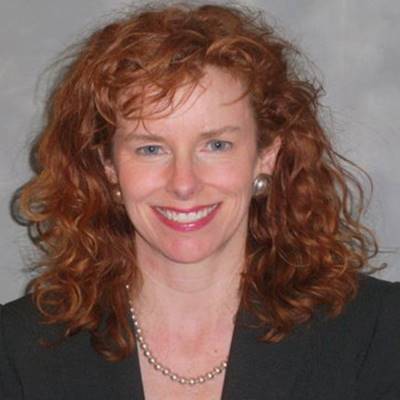 Janice Cain, MBA, is an award-winning strategic marketing consultant, content marketing writer, and PR advisor who has been working extensively in the IT industry for more than 10 years with some of the world's best known software and hardware companies. Follow her @1010_Marketing