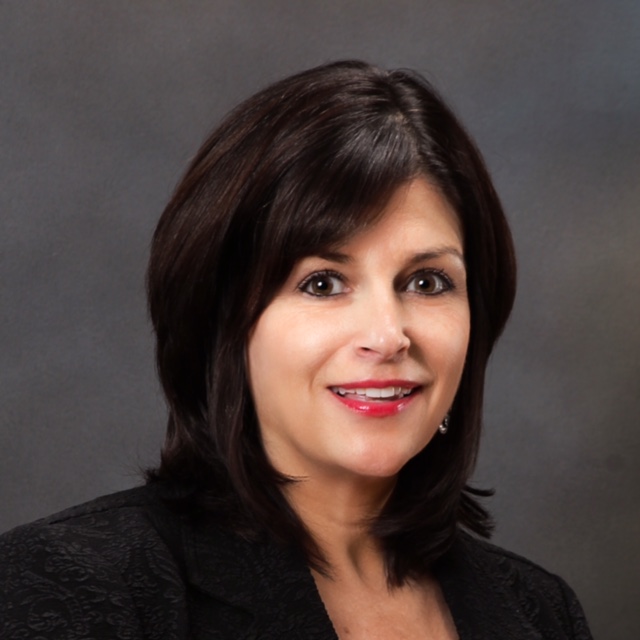 IT leader Mary Wyderski of Professional Services Industries Inc. recently connected with Midsize Enterprise Strategies to discuss her views on the industry and challenges facing today's IT leaders.
Mary Wyderski is the vice president of technology at Professional Service Industries Inc., a construction materials testing and engineering firm based in Chicago and has recently joined the Midsize Enterprise Summit Advisory Board. Wyderski got her start at PSI as a consultant tasked with fixing a troubled ERP implementation. Her background in accounting and passion for technology led to a role as vice president of information systems. 
While in that role, she led a $5 million laboratory management system rollout, encompassing 80 offices nationwide, which resulted in the company receiving a National Design Build Award for mobile technology.
 In 2013, Wyderski was promoted to the role of vice president of technology to oversee all systems and infrastructure for PSI. Her desire to streamline processes led PSI to be an early adopter of cloud strategy. She attributes her success to working with a great team of leaders, vendors and technologists.  We caught up with Wyderski who is a member of the Midsize Enterprise Summit advisory board to ask her about some of the most challenging issues facing IT leaders at midmarket companies.
Midsize Enterprise Strategies: What's the biggest challenge you are facing in your role as an IT leader in a midmarket organization?
Wyderski One of the biggest challenges I am facing as an IT leader is how to balance the demand for speed. There is an expectation that all technology should be as fast as consumer-based applications such as Google or Amazon. This has created an enormous challenge for business and customer-facing systems. It is extremely challenging to be agile enough to provision systems at a fast pace while keeping costs down and quality high.
MES: Hybrid cloud has been such a hot topic lately. What is your company's approach to hybrid, private and public cloud?
Wyderski: My company was early to adopt private and public cloud. Cloud has given us the ability to move faster and concentrate on our business rather than being in the business of running data centers. In most cases, we utilize a consumption-based model that allows us to only pay for what we use which has a positive impact to the bottom line.
MES: Can you discuss some of the key projects/initiatives you are current working on?
Wyderski: My company was recently acquired so many of our current IT initiatives are based around integration. We are also working on upgrading our security, archiving data and moving to a cloud-based human capital management solution.
MES: What key technologies are you keeping an eye on for future consideration?
Wyderski: Key technologies that I am keeping an eye on are BI tools with predictive analytics. Our data is growing at exponential rates and making sure that we can turn it into something actionable is imperative.
MES: What advice would you share with other midmarket CIOs and IT leaders?
Wyderski: I think midmarket CIOs and IT leaders need to think outside of the box and be willing to take risks. It is crucial to go out into the business to gain a better understanding of what drives the business. In order to move at a fast pace, it is critical to remove customizations and complexity from IT.
You can read more about our MES Advisory Board here https://www.thechannelco.com/articles/midmarket-it/midmarket-blogs/voice-of-the-midmarket-mes-appoints-five-it-leaders-to-advisory-board
If you are an IT leader and want to attend MES, visit this page and register now  https://www.thechannelco.com/events/mesw16/about