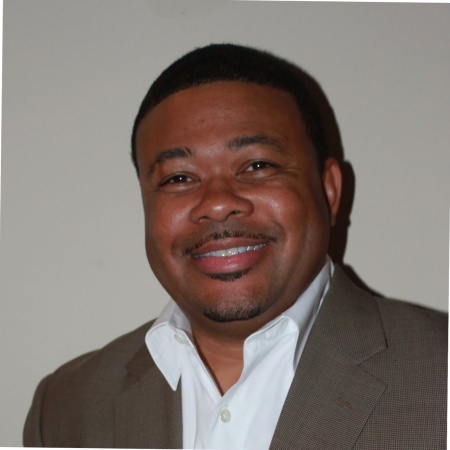 Learn how these new MES Advisory Board members will help develop event content, coach speakers, and uncover the biggest issues facing midmarket CIO leaders.
Three senior IT leaders have joined the Midsize Enterprise Summit Advisory Board to help guide the event and serve as the voice of today's midmarket business technology leader. MES Advisory Board members play a critical role in developing the event's content, coaching speakers and bringing to light the biggest issues facing midmarket CIO leaders.
Derek Christopher of Hines & Associates, Inc., Leslie Cothren of Universal Mental Health Services and Jason Mason of Hanley Wood joined the 2018-2019 board. Board members are also responsible for driving peer engagement throughout the year and helping tech suppliers and vendors navigate what can be a tricky market to build customer relationships and sales pipelines.
Below are details and background on each of the new Midsize Enterprise Summit Advisory Board members. To see all the MES advisors, view this list of IT leaders serving the midmarket and MES.
Derek Christopher, CIO, Hines & Associates, Inc.
Derek Christopher leads the Information Technology department for Hines & Associates, Inc., a healthcare management organization based in Elgin, Illinois with several branches throughout the Midwest. He earned a Bachelor of Science in Information Technology (Magna Cum Laude) from Colorado Technical University and has been working in various IT positions for over 23 years. In 2004, Christopher joined Hines as a network administrator. In 2008, he was promoted to the role of director, overseeing all IT-based systems, infrastructure, and staff. In addition, due to having an accounting background early in career, Christopher also briefly oversaw accounting. In these capacities, he has been able to help facilitate substantial cost savings while increasing the technology footprint within the Hines organization. Some of these initiatives include an organization-wide Citrix and thin client deployment, greatly augmented security measures and user education, and the creation of an online reporting tool that has significantly enhanced and streamlined customers' access to their data.
Leslie Cothren, IT Director, Universal Mental Health Services
Leslie Cothren is an experienced IT leader with expertise in the financial services and healthcare industries. He earned an MBA in marketing from Strayer University after obtaining his BA in computer information systems and also holds an Associate degree in programming. He is certified as a CISSP, HCISPP (Healthcare Information Systems Privacy Practitioner), and ITIL v3 Foundations. Cothren has worked in IT since 1994, when he began his career as a backup operator. He became IT director of King Hickory Furniture Co. in 1997. In 2007, he joined Universal Mental Health Services as IT specialist. In 2008, promoted to IT director, where he's been since that time. Cothren is active in SIM (Society for Information Management), HIMSS (Healthcare Information Management Systems Society), and several smaller organizations.
Jason Mason, Managing Director, Infrastructure & Operations, Hanley Wood 
Jason Mason is a seasoned IT professional with over 20 years of experience implementing data center systems, running operations in IT and facilities while keeping ahead of the ever-changing environment technology presents. He has spent the last 15 years with a media company, focused on the home building industry, and has been able to successfully navigate them through a digital transformation during one of the most turbulent times for both media and home building. Not afraid of change, Mason keeps contracts short and uses cutting-edge technology to his advantage. He treats his staff with respect, promotes from within and earns the dedication and respect of the folks that work for him and with him.
Learn more about MES. Attend the world's largest gathering of midmarket CIOs.