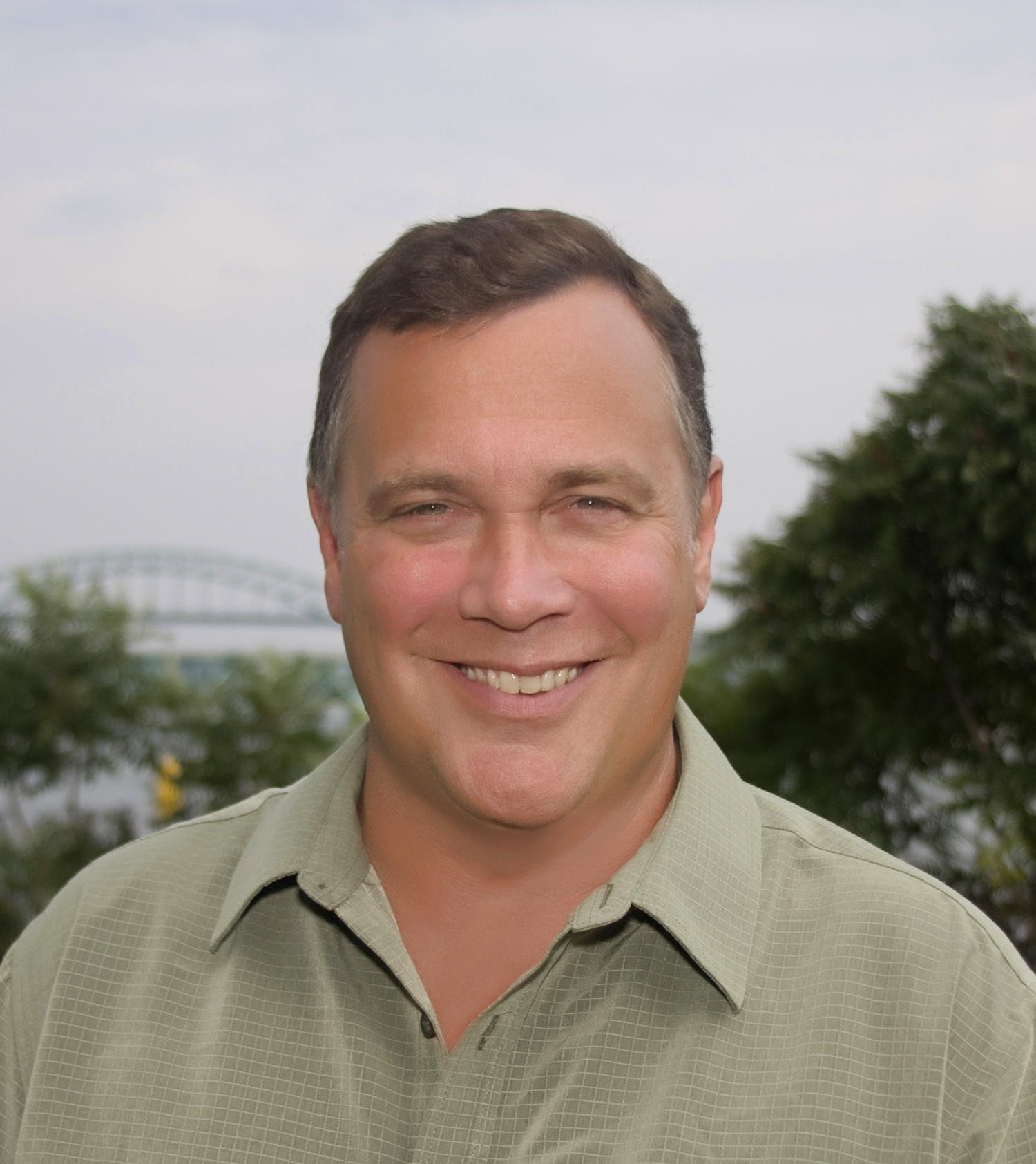 Find out how one solutions provider has evolved from a technology-led to a services-led organization over the past quarter century and how that shift impacts the midmarket CIO.
GreenPages is an IT transformation firm that enables digital transformation by helping clients modernize their IT infrastructure and leverage public cloud technologies. The company's logo, which describes GreenPages as offering "technology solutions: physical, virtual, cloud" is a nod to how the firm has evolved from a technology-led to a services-led organization since its founding in 1993.
And with the move toward multi-cloud—whether private, public or hybrid—the conversation has shifted toward IT operations and securely and effectively managing IT resources and workloads spanning disparate platforms and environments.
How does this shift impact the midmarket CIO?
"Midmarket CIOs are trying to figure out how to drive their IT strategies during a time of intense change, decide the best execution venue for their corporate workloads, and effectively manage the workloads they have moved to the cloud," says Ron Dupler, GreenPages' CEO. "Platforms such as Amazon Web Services hold enormous appeal for the efficiency, agility, and velocity they enable, but many enterprise IT shops still lack the people, process, and technology to effectively manage AWS workloads. What we do is help clients wherever they are in the IT transformation process."
Trust is Earned, Not Given
Being a trusted advisor and strategic partner for its clients requires the GreenPages team to have a comprehensive knowledge of the rapidly evolving technology landscape.
"There's never been a more exciting time to be in IT."
"New companies are flooding the market with amazing new technologies almost daily. While this is fantastic, it's also creating a glut of options that can be overwhelming to clients. We help them cut through the noise."
The Evolution of a Services-Led Company
GreenPages strives to remain vendor-agnostic, so when you engage them, they don't lead with or push specific technology products or solutions. "Our service organizations and technical teams are in fact our product," says Dupler. "Our product, software, and resale of third party service platforms, such as AWS, Azure, and VMware, trail our service portfolio, which is focused on strategy, architecture, integration, and management."
IT is broadening; Everybody is IT now
"IT now crosses departments and LOBs. End users have great power and autonomy. New IT roles and titles are proliferating: Chief Innovation Officer, Chief Risk Officer, Digital Executive, VP of DevOps, etc. Operational silos simply no longer have any place in modern IT organizations; in fact, they are detrimental," says Dupler. "The networking guy says, 'Not me—talk to operations.' Operations says 'That's App Dev's issue.' The CFO is asking why Marketing is consuming cloud outside of IT's jurisdiction. What we do is get all IT stakeholders in the room and driving in the same direction—collaboratively."
Move Forward by Building a Bridge to the Future
Dupler says another huge barrier to IT transformation that GreenPages sees is from customers who struggle with change. "The challenge is the client who wants to hold on to a legacy way of running IT. It's no longer a feasible approach."
Hybrid cloud is recognized as the best IT strategy for most organizations for the foreseeable future, with workloads operating in the venue that offers the best business value based on the service levels required. "Even for clients who understand the need to transform, the process can be daunting and complex."
How does GreenPages deal with the challenge of customers who don't know what they need?
"We start with a business conversation. There's a lot of discovery involved in building the best IT solutions for clients. Often clients come to us with a general idea of what they need, but without careful analysis and collaboration, the easy answer to that need could be short-sighted. Our goal is to uncover and drive the most effective strategy to help them reach their long-term goals—not a quick fix."
What is one of the most important things that clients can do to remain competitive?
"I would say embrace change. The role of IT has irrevocably transformed. IT is the business today and IT leaders are key business leaders. Their seat at the table has never been more important. IT is no longer merely an operational function behind the curtain keeping the blinking lights on. IT is expected to innovate and enable new solutions that drive business. Business survival depends on market differentiation and rapid release of service offerings. When IT embraces this new role, the sky's the limit to what they and their businesses can achieve."