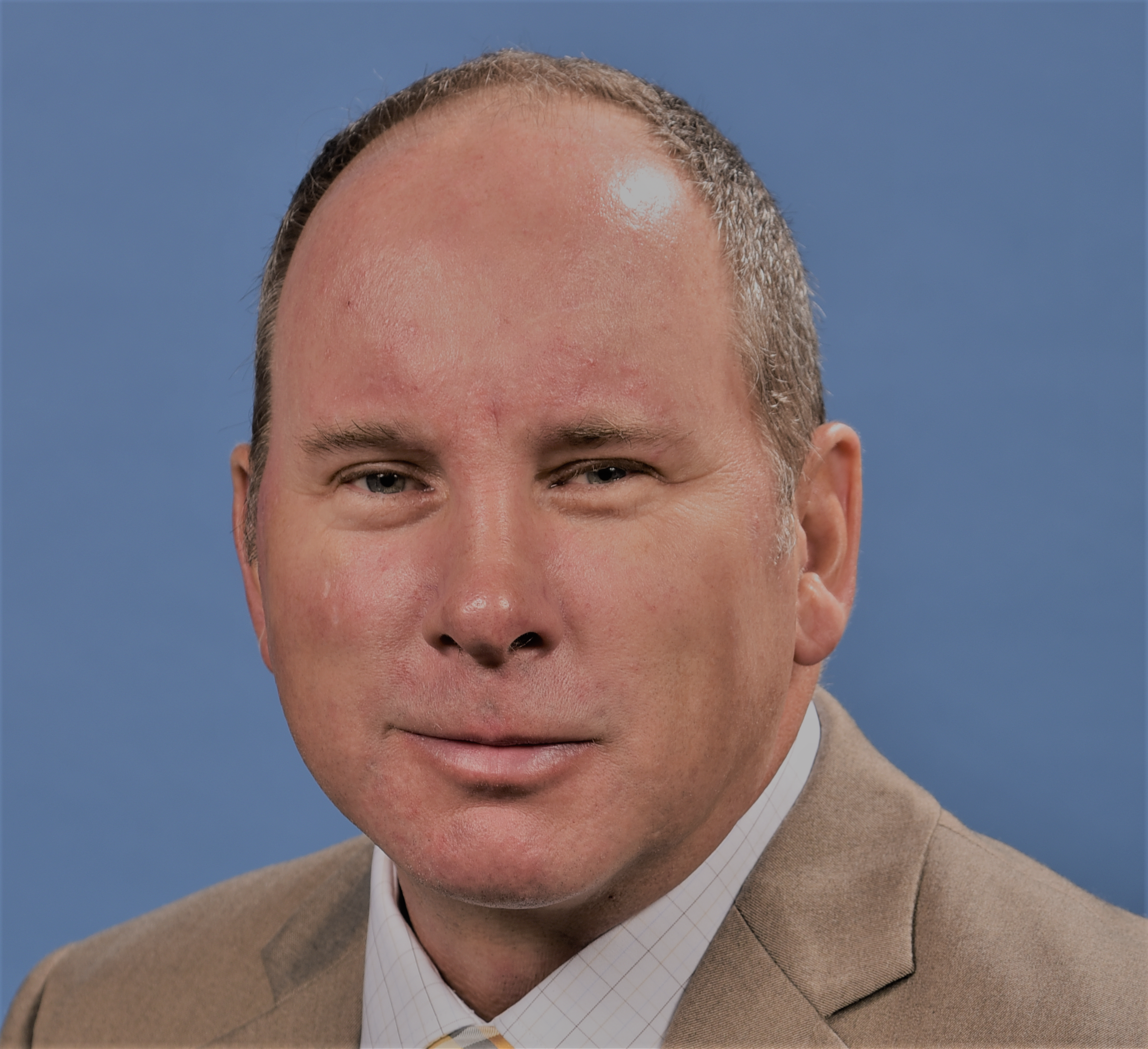 MES Advisory Board Member Jeff Lutes discusses how he faces the same challenges as a small to midsize enterprise despite working for the Orlando Magic, as well as finding the right partners to do business with.
Most folks wouldn't assume that professional sports franchises struggle with resource management.
Take the NBA's Orlando Magic, for example. Forbes calculated their team value at $920 million as of February 2017.
If people were to see this number on the surface, they would assume that all major sports organizations have an unlimited budget and resources at their disposal.
Jeff Lutes, the vice president of technology for the Magic, says this is not the case.
"The Orlando Magic have amazing ownership that support us tremendously, but in the end, basketball is a business."
Lutes has been with the Magic since November 2012 overseeing the IT and broadcast technologies and services departments. He is responsible for the technology infrastructures and platforms for both the Orlando Magic and the Amway Center, where the Magic play. This includes traditional IT functions, server maintenance and provisioning server storage, as well as everything needed for a television broadcast like interior and exterior digital signage, replay systems and other video control room components.
Things aren't always what they seem
Having experience in multiple industries before joining a powerful sports franchise, Lutes still says the organization is a mid-size business.
"We're not a mega corporation. We have a far reaching and powerful brand but our full-time staff count is in the hundreds, not the thousands."
According to Robert DeMarzo, senior vice president of event content and strategy with The Channel Company, midsize companies are made up of around 100-1,000 employees.
Lutes explains how the proper allocation of funds is a universal challenge. "Like all other companies, we are constantly evaluating and prioritizing our capital spend to ensure funds are allocated appropriately."
He says this challenge team is two-fold as the City of Orlando owns and operates the Amway Center. 
"The Orlando Magic do not own the arena. Rather, we are the largest tenant. So, we partner with the City of Orlando to prioritize capital spend on the needs of the venue."
"A venue of 850,000 square feet has varied capital needs. Decisions have to be made on technology spend versus FF&E (furniture, fixtures and equipment) and critical component spend, and vice versa. Do we spend tens of thousands to hundreds of thousands on technology such as Wi-Fi versus replacing carpet or the like? Both are important, just for different reasons."
Lutes delves further into the "never-ending challenge" of getting the most out of the Amway Center's enhanced Wi-Fi capabilities to ensure patrons have a smooth user experience.
"The Wi-Fi in the venue, like most, is designed to support a 30 to 40 percent take rate of the spectators (18,500) at a given time. We are constantly trying to tune and enhance that experience."
Finding the right partner isn't Magic
Lutes can also relate to other midsize enterprises when it comes to finding the right partners to work with, who both understand their business and bring the most value to the table.
"We work with some big partners like SAS, but we also work a lot with smaller organizations because we tend to get much more personal support from them."
"One thing that's unique about the NBA is that I can pick up a phone and call my counterpart in Charlotte, Indiana, or elsewhere and learn what initiatives they are undertaking. For the most part, we all share knowledge and learnings."
Lutes also believes it is key for businesses to look at partners in outside industries to get a better understanding of what others are working on and why.
"One of our big partners is Florida Hospital. Totally different industry, but we learn a tremendous amount from them and how they approach technology and innovation."
In an industry where technology is constantly changing, Lutes calls conferences like MES "valuable" with helping him stay on top of everything.
"I've learned a lot just from people in my Board Rooms, where maybe I'm [talking about] making a decision on a technology, I've narrowed it down to the top two and I get to talk to folks and understand who they've chose. It's invaluable to be able to short circuit the implementation and the learning time."